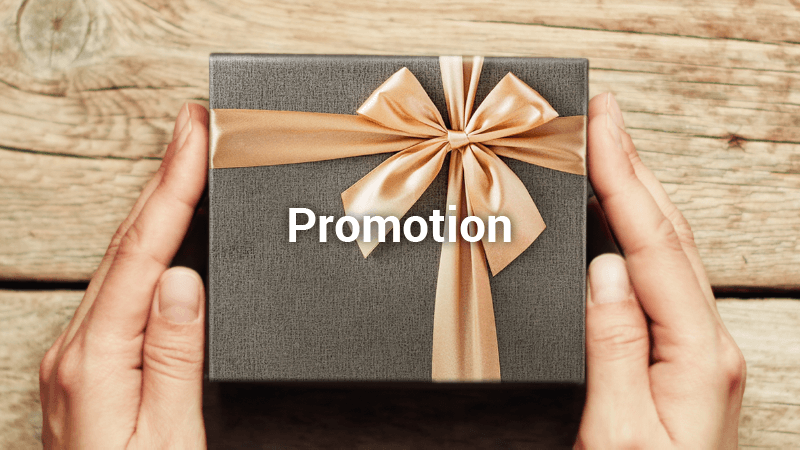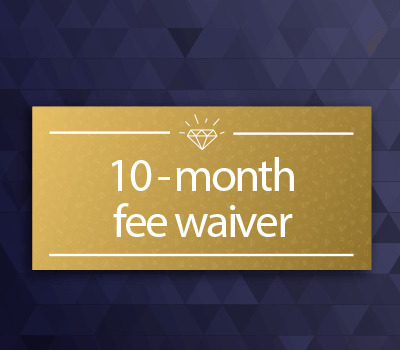 HK$65 Monthly Plan with Rebate

HK$60 Monthly Plan with Rebate for Public Housing

Premium redemption details for existing customers, please press
here
.
Download
service charge summary
For terms and conditions, please press 
here
.
HKT Home Phone Service is provided by Hong Kong Telecommunications (HKT) Limited. This service is available only to certain areas and residential buildings and the provision of which is subject to relevant terms and conditions. For details, please visit HKT website at
www.hkt.com
. This offer is only applicable to consumer customer with service installation address which has not been installed with HKT Fixed Line Service within 90 days prior to your application date. Customers must install and use the designated Home Phone Service continuously for designated period. Upon contract signing and successful installation of the designated period and monthly fee Home Phone Service, customers may enjoy the stated offer. We will send a redemption message by SMS to your mobile number approximately 4-6 weeks after Customer has settled the full payment of the first bill. Customers are required to redeem the product at a designated address during the redemption period in accordance with the redemption message. Customer who does not collect the installation premium within the collection period set out in the letter shall be deemed to have forfeited the premium. Customer will not be compensated in any manner. All premiums included in a Premium/Rebate Service Plan are only available while supplies last and are non-redeemable for cash or other benefits. Promotion period and premiums are limited while stocks last. If the above gifts are not available, the company reserves the right to substitute other gifts without prior notice. We are not the manufacturer of the installation premium and expressly disclaims any liability whatsoever as to the quality and performance of any premium to such extent permissible by law. Photos are for reference only. Customers may terminate Home Phone Service contract by giving us no less than 30 days' prior written notice via a designated form; but if Customers terminate Home Phone Service or Home Phone Service is terminated due to any breach of the terms and conditions by Customers before the expiry of the Commitment Period, Customers will be liable to pay to us an Early Termination Charge, the value of premiums, and all offers and/or privileges under Home Phone Service will cease immediately from the date of such termination. Please call our hotline for the Moving Charge and Early Termination Charge, etc. We may amend or terminate Home Phone Service contract at any time; but if it causes any material disadvantage to Customers, or if it results in an increase in the Customers' monthly rates, Customers may terminate Home Phone Service without incurring any Early Termination Charge and other cancellation charge. HKT reserves the right to amend or terminate this offer or its terms and conditions without any prior notice. Should any dispute arise, HKT's decision shall be final.